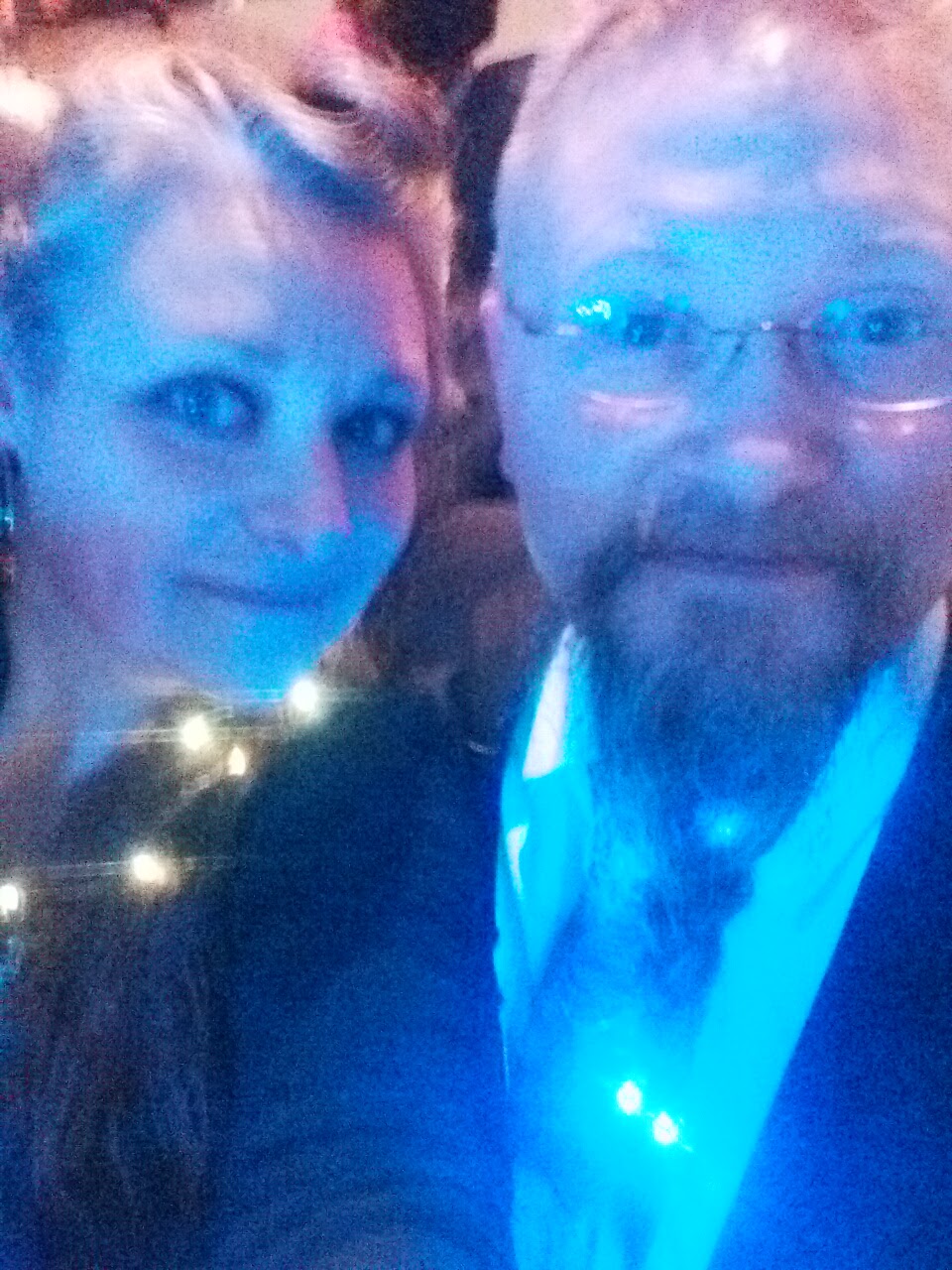 "You are never too old to set another goal or to dream a new dream." –C.S. Lewis
There's so much to do in order to realize our dreams. If you stumbled onto our page because you found us out in the world of social media or talked to us out along the water's edge while we salivate over different boats we'd like to call home, welcome! If you're here and confused, let us take a moment to explain what's going on.
We are a married couple on the verge of having an "empty nest" after raising five children. Our youngest will graduate high school in June of 2018. At that point we hope to sell our home and purchase what will be our new home — a blue-water cruising sail boat.
Our hope is to document the entire process — not just when we get the boat, but how we get to that land-freeing vessel. We're inviting you'll come along on the whole journey from land to sea and all around the world.
As of this post, we've only just begun. We invite you to like Proteus Rising on Facebook, Instagram, and Twitter. YouTube is forthcoming (Casz is editing furiously). Additionally, we'll have a Patreon page soon.
So come along for the ride, and maybe even one day you'll sail with us. In the meantime, we've got some worldly possessions to sell.
Leave a Comment