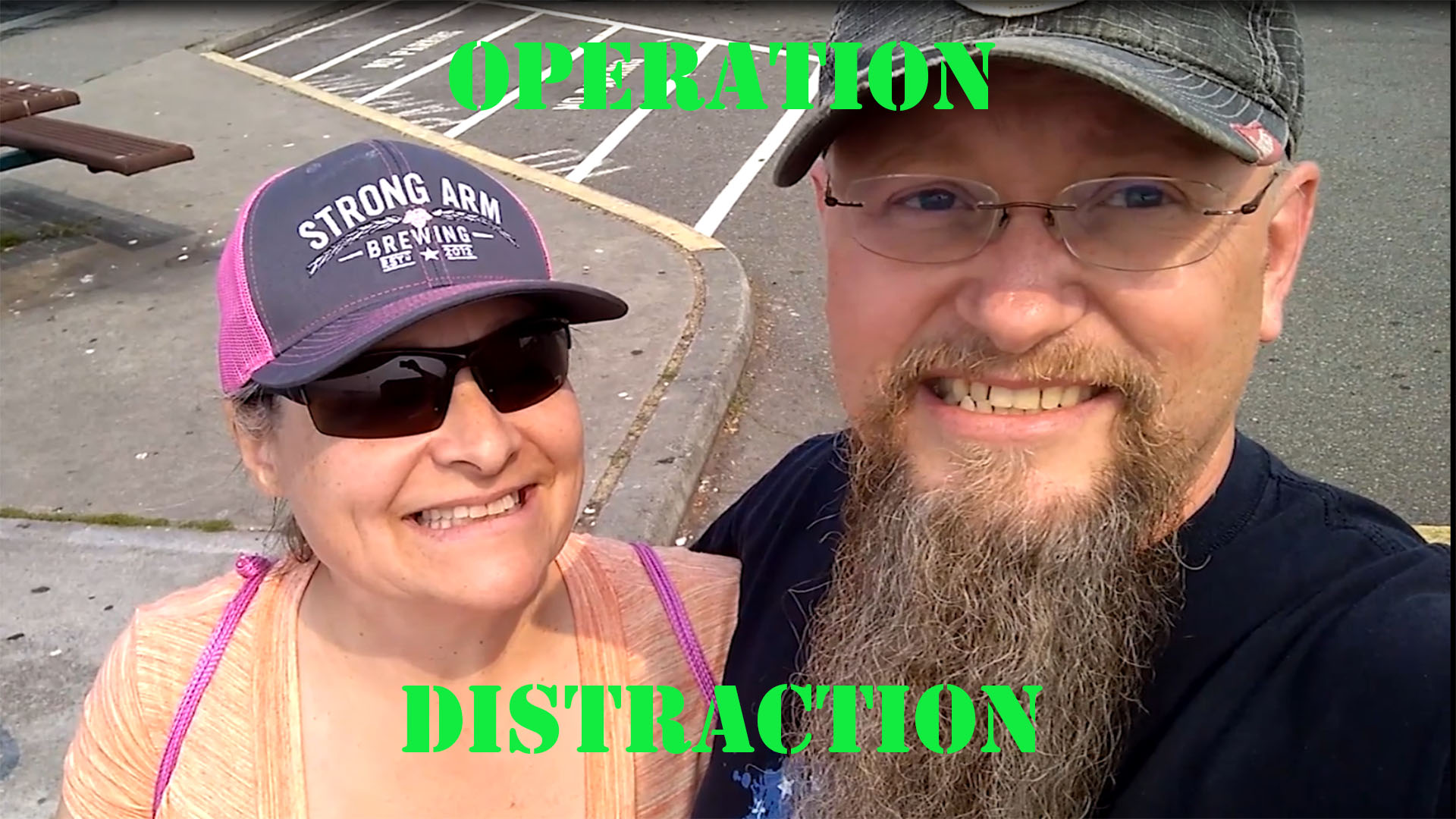 You're still coming back for more. Man, we adore you for being excited about our adventure. Or, maybe you're just waiting for us to fall overboard. Regardless, you're here. Thank you.
In this episode, Casz works really hard to distract Greg from his crush on the Pearson 35. We spend a lot of time in the car. Or getting beer. In between looking at lots and lots of boats. Realize we need better filming gear, but plod on through the end of good sailing season here in the Pacific Northwest, all the while searching for "The One," who will be our live-aboard sailboat.
Best of all we realize we really dig the sailing community. Good people all around.
By this time you recognize we're pretty honest and simple folks, but like to have fun. Hope you're having fun watching this.
Although the video story is months and months behind, you can keep up with our real-time updates on Twitter, Instagram, and Facebook.
As always we ask that you like, comment, share, and subscribe! Ring the bell and you won't miss our next episode!
Á votre Santé
Greg & Casz
Leave a Comment