As always we ask that you like, comment, share, and subscribe!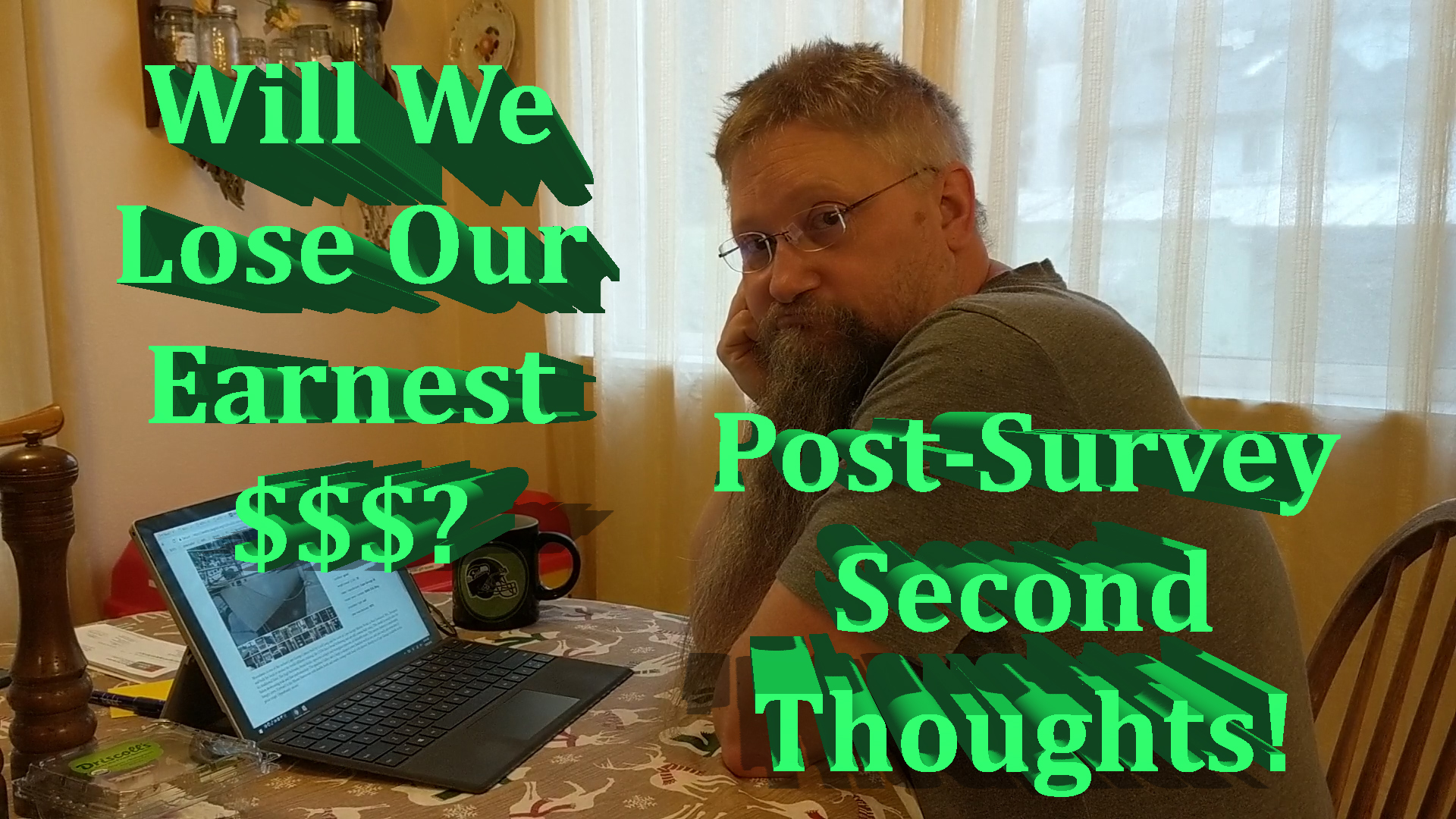 In this episode we get the mechanical survey back and have some second thoughts about the Bayfield 36 sailboat we were looking to purchase. We have to stop boat shopping to head to Canada for an official college visit with our son. But we have to make a decision on the boat or lose our interest money! What to do? Watch and find out.
Come follow the adventure from the beginning: http://proteusrising.com/
Instagram: https://www.instagram.com/proteus.rising
Facebook: https://www.facebook.com/ProteusRising/
Twitter: https://twitter.com/ProteusRising
Who we are: We are Casz & Greg, empty nesters, Gen Xers, Adventure-Seeking Explorers, along with our two pups, Kola & Sprite. We bought a sailboat, sold our house, and bought an RV. Come with us as we venture from land to sea and all around the world. #proteusrising
We left the chains of the corporate-sponsored suburban lifestyle, said goodbye to our mortgage, the golden handcuffs jobs, and are living a life that lets us see the world on our own terms. #proteusrising
Post Script information:
Places in this video:
Vancouver, B.C.
Burnaby, B.C. (Simon Fraser University)
North Bend, WA
Kudos :
Berg Marine Surveys
http://www.bergmarinesurveys.com/
Rob Rhodes, Mechanical Surveyor
https://www.bizapedia.com/wa/blue-sky…
Where we get our music: http://www.epidemicsound.com/
This episode features:
The Road to the Sea – Andreas Ericson
Dream Bigger – Yi Nantiro
The Long Walk – Jimmy Wahlsteen
Rain Trap – Majk Jutbo
Have you subscribed?
Leave a Comment