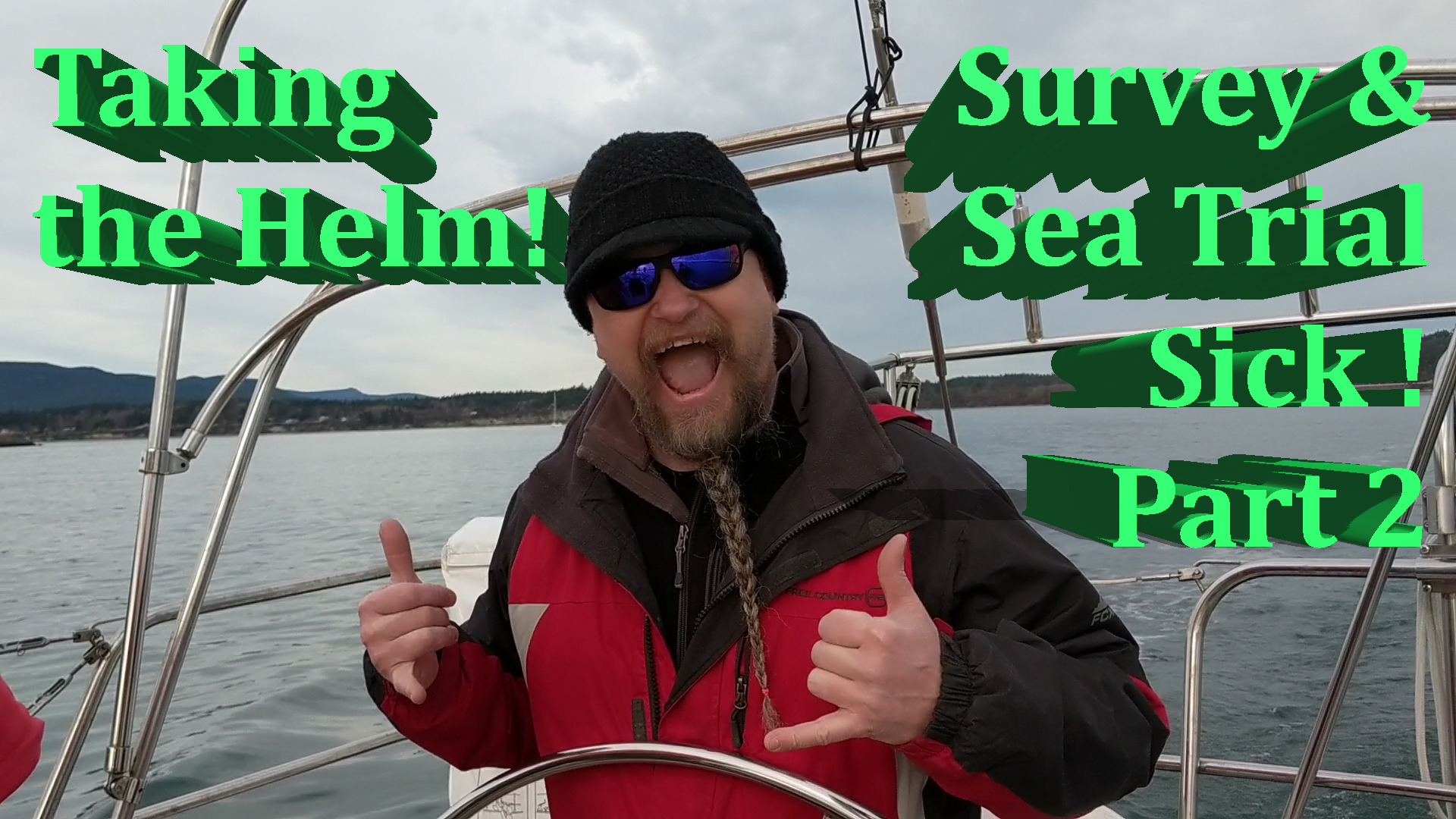 In this episode we continue our adventures in Anacortes, Washington as we put our intended sailboat through the paces of a detailed Survey & Sea Trial; however, the day is thwarted with a adrenaline hangover with a touch of flu. More importantly, did this Bayfield 36 pass the test?
As always we ask that you like, comment, share, and subscribe! Ring the bell and you won't miss our next episode!
Come follow the adventure from the beginning: http://proteusrising.com/
Instagram: https://www.instagram.com/proteus.rising
Facebook: https://www.facebook.com/ProteusRising/
Twitter: https://twitter.com/ProteusRising
Who we are: We are Casz & Greg, empty nesters, Gen Xers, Adventure-Seeking Explorers, along with our two pups, Kola & Sprite. We bought a sailboat, sold our house, and bought an RV. Come with us as we venture from land to sea and all around the world. #proteusrising
We left the chains of the corporate-sponsored suburban lifestyle, said goodbye to our mortgage, the golden handcuffs jobs, and are living a life that lets us see the world on their own terms. #proteusrising
Post Script information:
Places in this video:
Anacortes, Washington
Fidalgo Bay
Kudos :
Berg Marine Surveys
http://www.bergmarinesurveys.com/
Rob Rhodes, Mechanical Surveyor
https://www.bizapedia.com/wa/blue-sky-marine-llc.html
Where we get our music: http://www.epidemicsound.com/
This episode features:
The Road to the Sea – Andreas Ericson
Dreamers of the Shore – Daniel Gunnarsson
Dream Catcher – Gavin Luke
Surface of the Sun – OTE
Some Day I'll Wait – Origo
Have you subscribed?
Leave a Comment