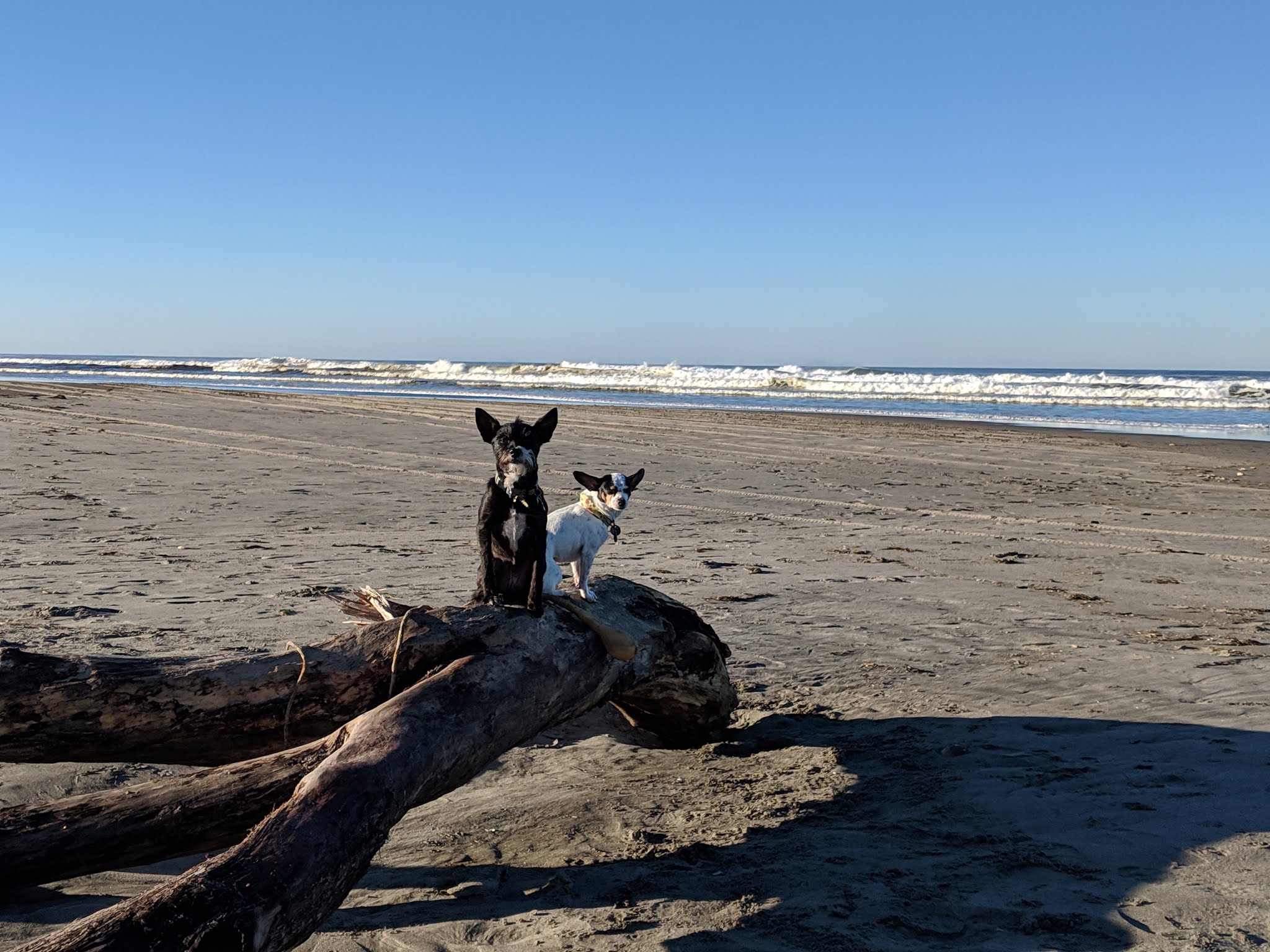 Happy May Day! Spring is in the air! It's a time of change and growth. And we're feeling that given today marks our official launch of our Patreon Page. We weren't sure when we were going to do this or even if we should, but when some folks elbowed us and said, "Hey, why aren't you doing this?" We figured it was time.
Right now, even as our page numbers are small, we plan to put out some bonus footage right here frequently. We're targeting once a week, but travel plans can sometimes inhibit that; also, episode production is priority. Kola and Sprite will tell you that long walks are also a priority — whether they be in the forest, the beach, or up a mountain.
We'd love to get to know you better, which was the number one motivator for us to create a Patreon community. Tell us about yourself via message here or at YouTube or via any of the social media platforms (we're on instagram, twitter, and facebook). Why are you following us? Why did you join our Pack? What's your dream?
In the meantime….
Peaceful sunrises and sunsets,
Greg, Casz, Kola & Sprite
SV Elli/RV Siggi
ProteusRising.com