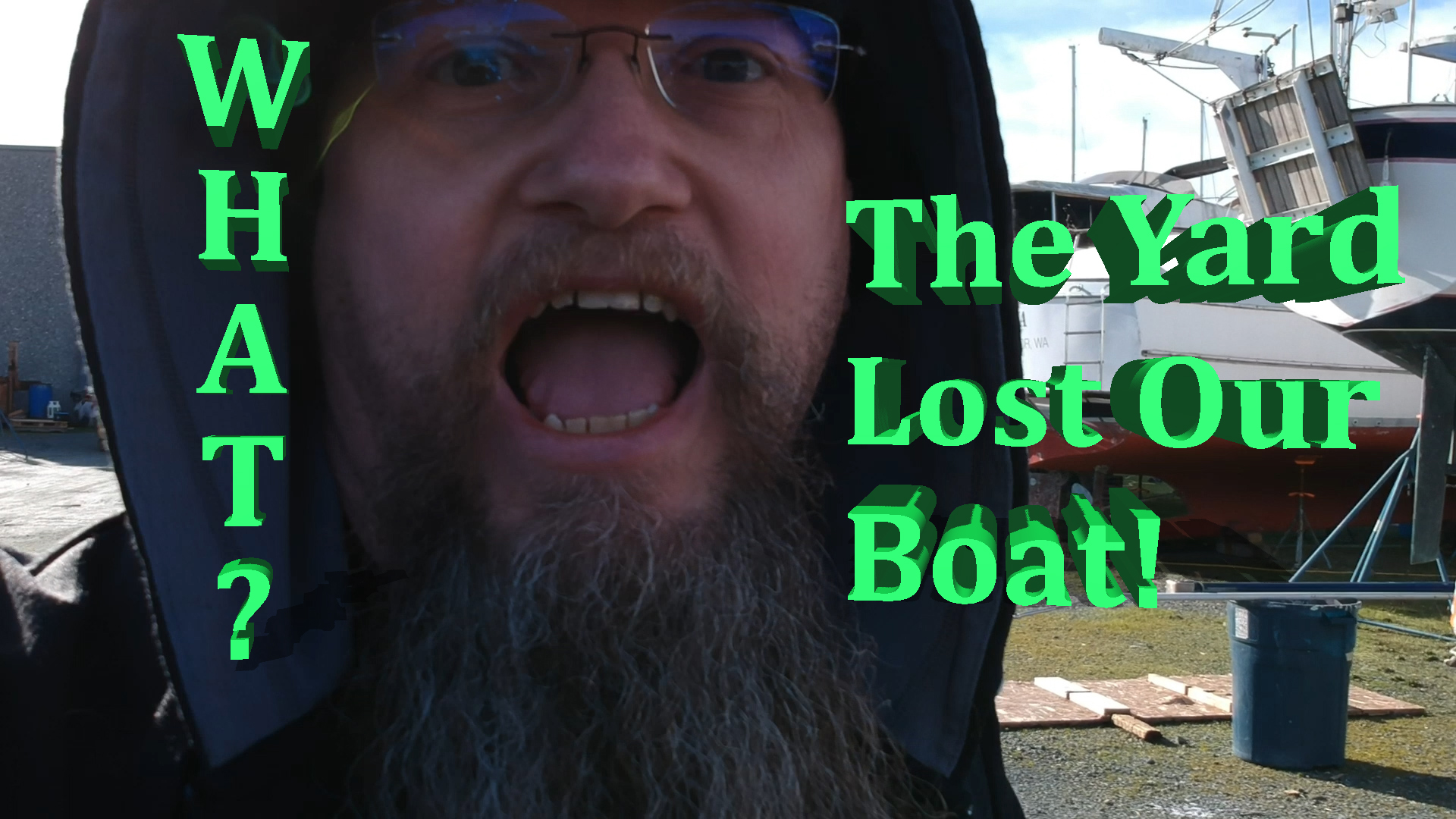 In this episode Tank decides on which university he will attend as a college football player, we begin the massive job of purging our suburban life, and then make another quick run for boat work, because we were notified they moved the boat, didn't know where it was, nor could they locate the keys!

Thanks for those who asked about us starting a Patreon. We have launched it finally. Feel free to join the Proteus Rising Pack: https://www.patreon.com/ProteusRising

As always we ask that you comment, like, share, and subscribe! Ring the bell and you won't miss our next episode!

Come follow the adventure from the beginning: http://proteusrising.com/

Instagram: https://www.instagram.com/proteus.rising
Facebook: https://www.facebook.com/ProteusRising/
Twitter: https://twitter.com/ProteusRising

Who we are: We are Casz & Greg, empty nesters, Gen Xers, Adventure-Seeking Explorers, along with our two pups, Kola & Sprite. We bought a sailboat, sold our house, and bought an RV. Now as constant travelers, we split our time between Sailboat and RV. This YouTube series documents all of it, from the dream to the realities. Come with us as we venture from land to sea and all around the world. #proteusrising

We left the chains of the corporate-sponsored suburban lifestyle, said goodbye to our mortgage, the golden handcuffs jobs, and are living a life that lets us see the world on our own terms. #proteusrising

Post Script information:

Places in this video:
Mount Si High School, Snoqualmie, Washington
The Thrasher Homestead, North Bend, WA
Marine Service Center, Anacortes, WA

Where we get our music: http://www.epidemicsound.com/
This episode features:
The Road to the Sea – Andreas Ericson
Someday I'll Wait – Origo
We The Kings – Reversus
Between the Sun and the Deep Blue Sea – Martin Calberg
Back to Black – Victor Olsson
Grandpa's Jokes – Stationary
Bossy Housewives – Stationary

Have you subscribed?