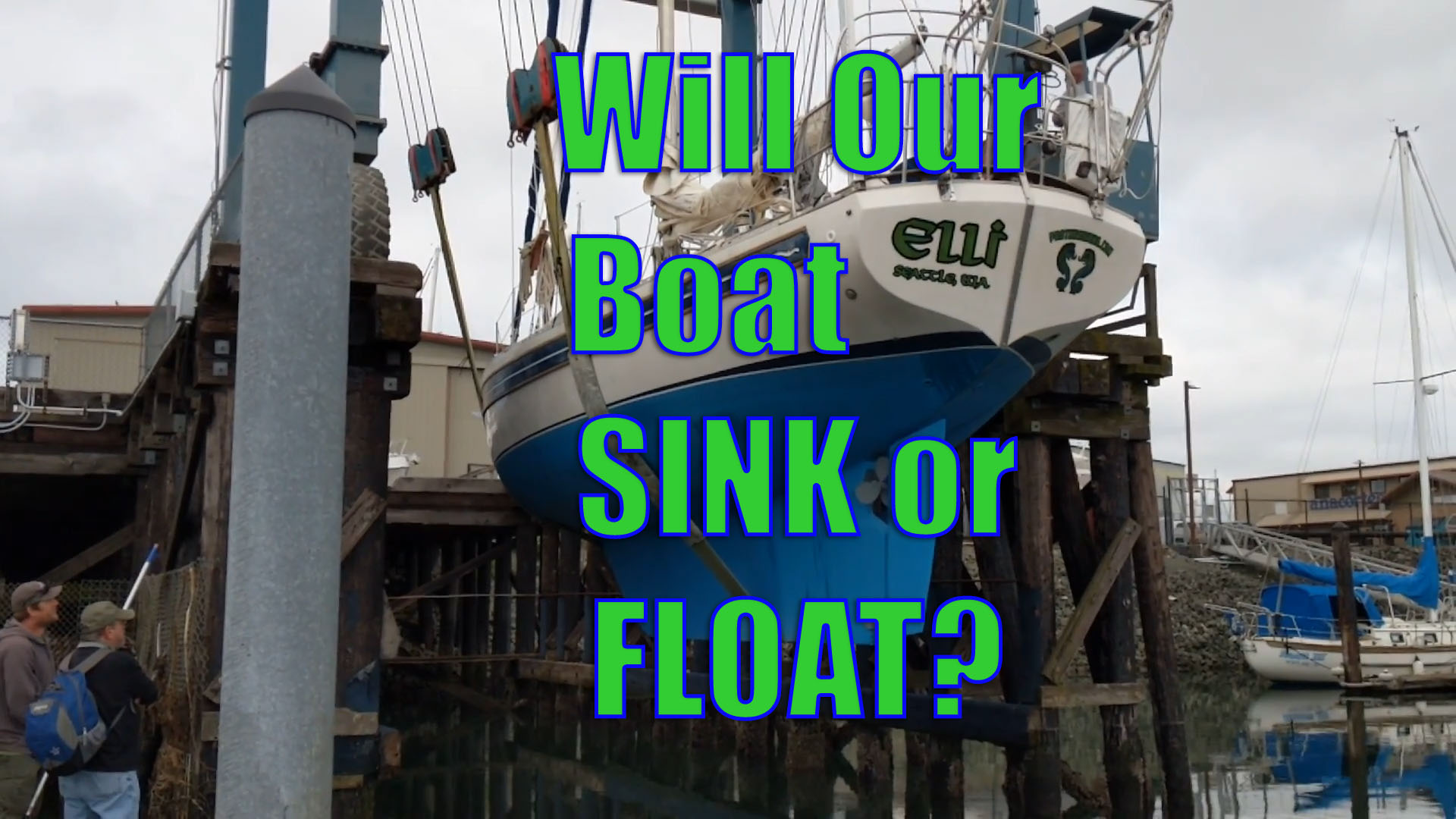 Hello all! In a little over 24 hours the premiere of our second season of episodes begins. You will note that on YouTube all the videos have shuttled the Book and Chapter naming conventions. We're just going with episodes from this point forward, because we realized our cleverness was getting in the way of people being able to find our videos on the YouTube platform.
Regardless, we're still bringing you each painful step to change our lives from being anchored to a sticks-and-bricks suburban lifestyle to one of constant travel via sailboat and/or RV. We're hoping, too that our time off to learn more about the technical stuff of creating videos and producing them will provide you with a more enjoyable experience as you follow this crazy journey of ours.
We hope that you'll tune in for the premiere tomorrow — Noon (Pacific), Thursday, Feb. 27, 2020! We're now a little less than three years from the moment that the seed for this life was planted and oh what a little tree of joy we have now.
With that we want to encourage you to find what your dream is and do what you need to do to make it happen. Start now. Start small. Just start. Keep true to your path and it may lead you to all kinds of wonderfulness.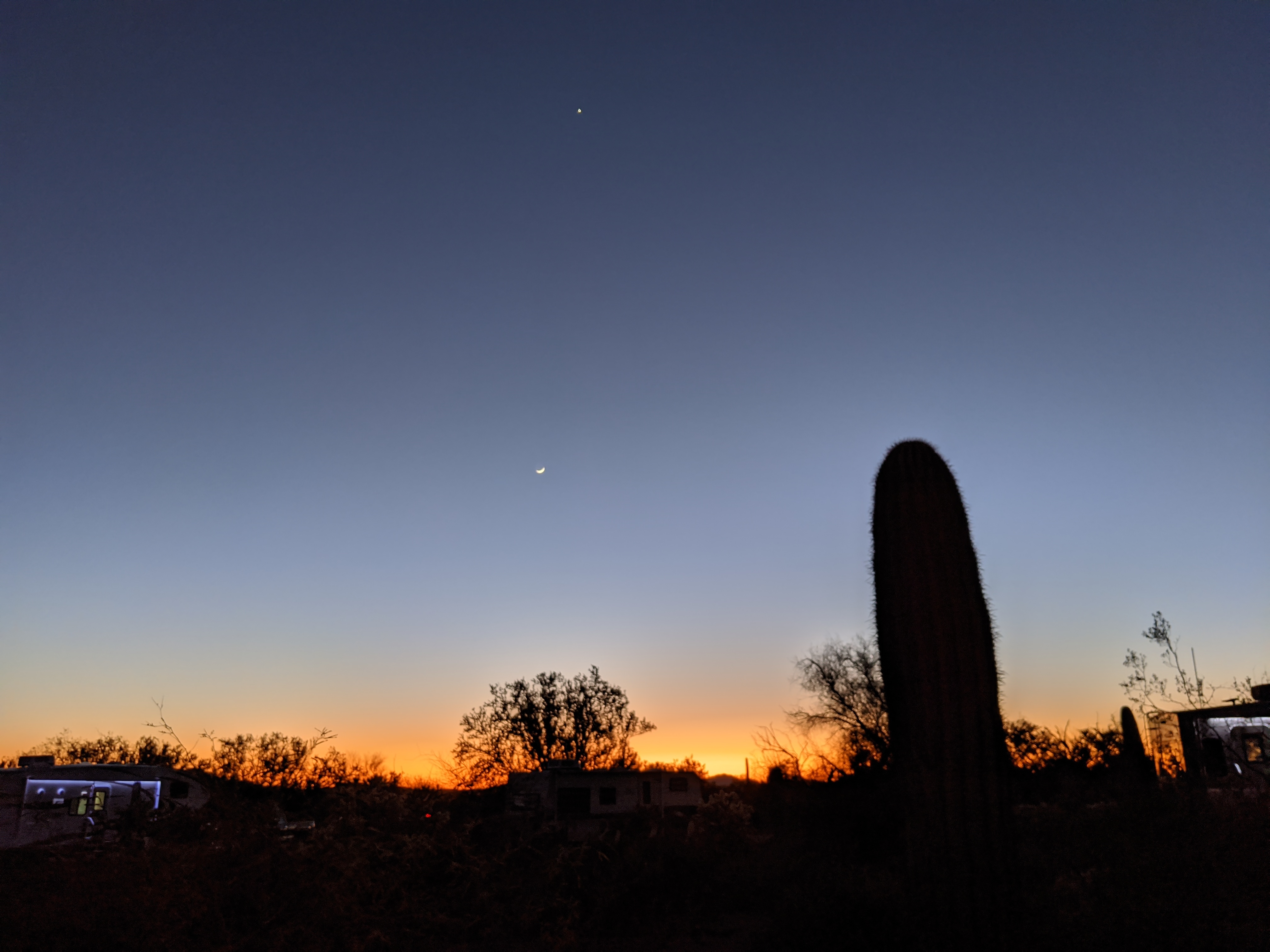 Peaceful sunrises & sunsets,
Greg, Casz, Kola & Sprite